Transform the functional elements of your home into the exceptional
Our Services
At A Shade Blind, we take immense pride in transforming houses into homes and office spaces into elegant work environments with our premium blind and curtain fitting services in Otley. With years of experience in the industry, our commitment to excellence, and an unwavering focus on customer satisfaction, you can expect a courteous, professional experience from the moment you contact us. Book your free consultation to discuss our options today.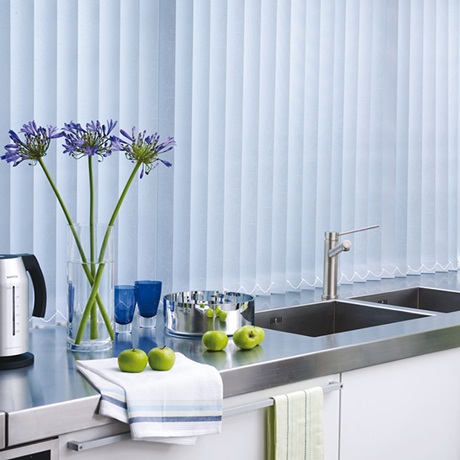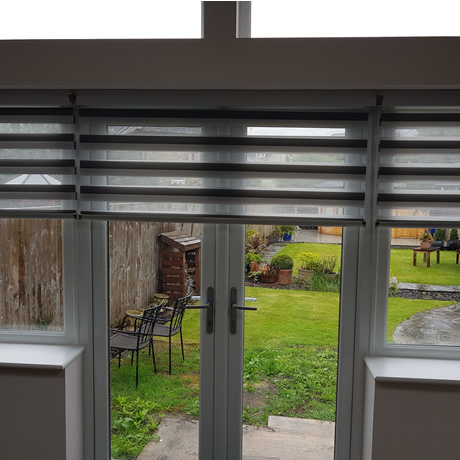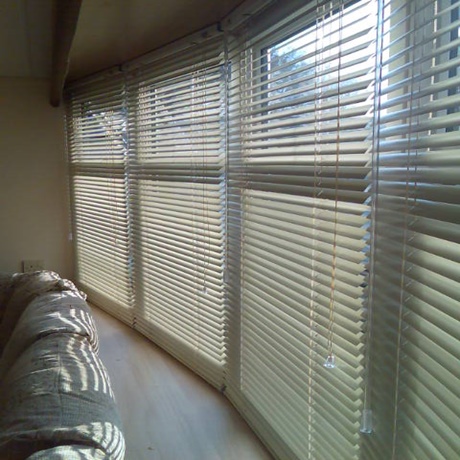 Fitted blinds have a plethora of purposes in the home. Whether you're after space-saving solutions to reduce light in awkwardly positioned windows, provide privacy, or even as a decorative feature, our extensive range of materials, designs, and styles ensures that you find the perfect blinds to suit your taste. Our blind fitting services in Otley ensure that your blinds are tailored to the size and shape of your windows whilst complimenting your home decor.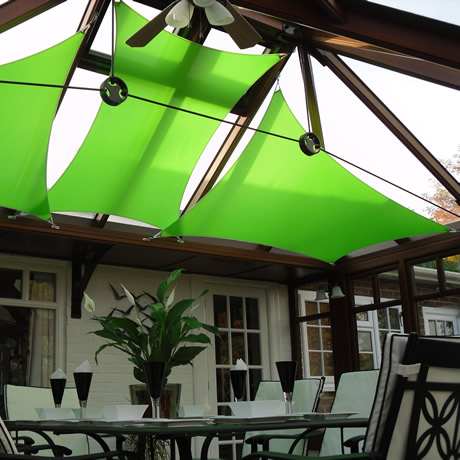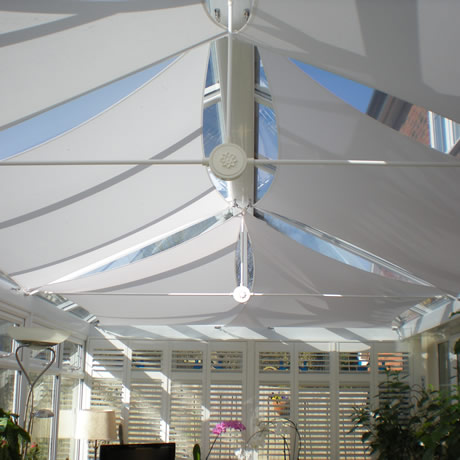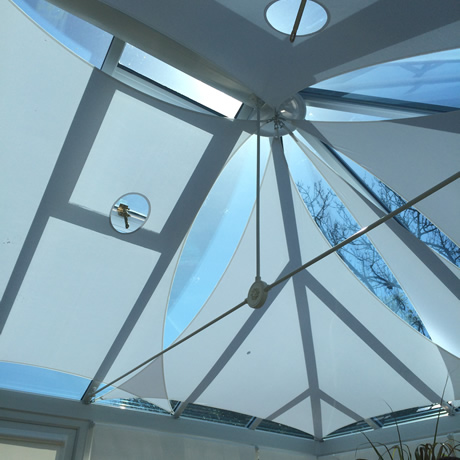 Restore the comfortable environment of your extension in Otley by employing our team to install effective conservatory roof sails. Constructed from energy efficient materials, sails maximise the natural ventilation in your conservatory whilst actively reflecting heat and softening the sun's direct glare to create an intimate atmosphere. Regardless of whether you use your conservatory as a grand living room or office, our UK made sails allow you to fully immerse yourself in the space all year round.
Beyond the practicalities of providing necessary shade to your home, window shutters can transform the modernised structure of houses into cottage-like spaces that feel homely. The more traditional plantation shutters are renowned for providing insulation from the sun's glare to protect furnishings whilst allowing light and ventilation access. Choose from a wide range of wood finishes and colours to match your interior's design and watch the space come to life.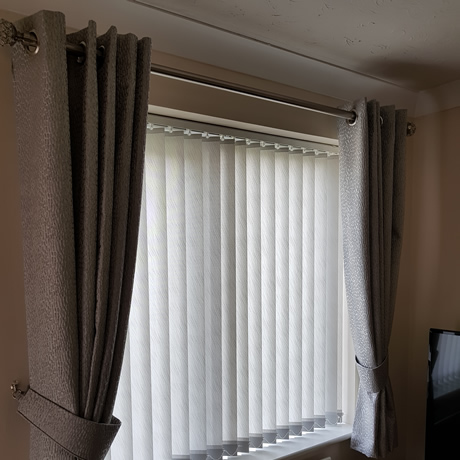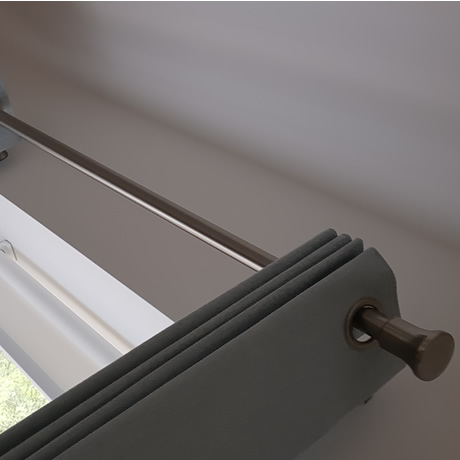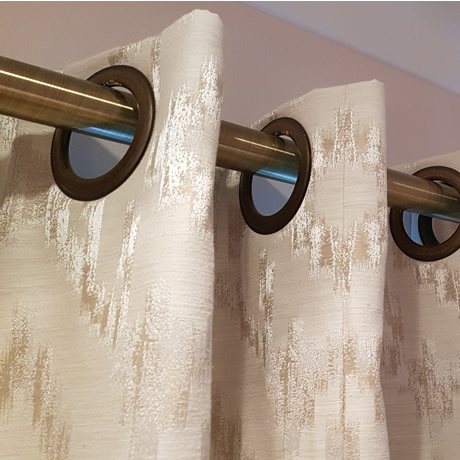 Whichever style of curtain you prefer, A Shade Blind will fit poles and tracks to compliment the style of your existing furnishings. We work with you to determine the design and size of your curtains, poles and tracks, to bring privacy to your home without compromising on quality or the integrity of your home's design. We recognise the different preferences of our clients which is why we sample eyelets, pencil pleat, pinched pleat and tab top curtains in Otley as well as other popular and antique styles.
We can install and supply feature canopies and awnings for both commercial and domestic properties across Otley. We install 100% solution dyed acrylic canopies that provide comfort, shade and weather protection for your outdoor leisure activities whilst remaining rot and mildew resistant. If you require a design or logo to front your premises, we will ensure that your Canopy arrives printed and ready for our team to install.