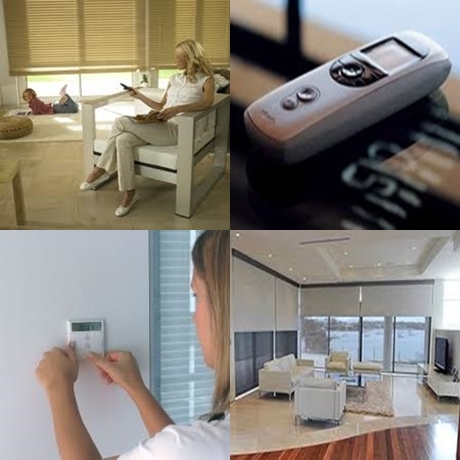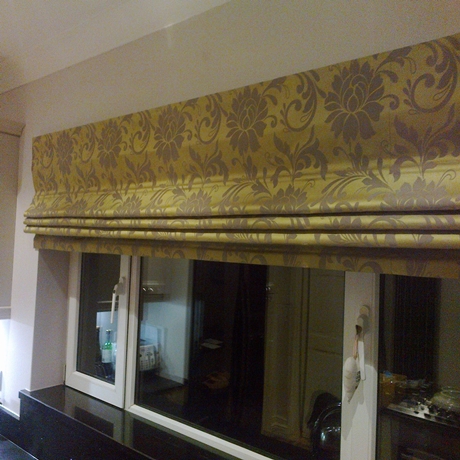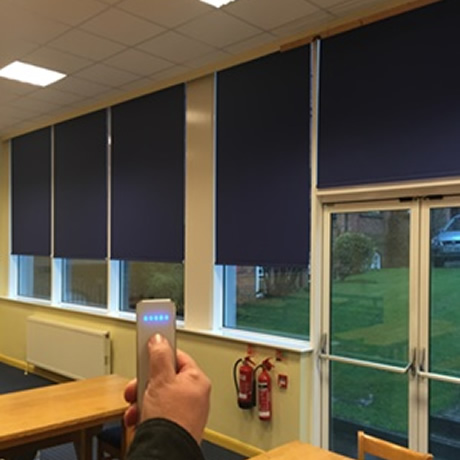 Motorised blinds for the domestic & commercial market
Our in-house electrician is able to motorise the majority of blinds on the market, with vertical, roller and roof blinds being the most common.
Our motorised blinds are easily controlled by hand held remotes or wall switches, and may either be controlled in groups and sections, or as a single system.
Each system can be tailor-made to suit the user, from the point of order to the final installation. The vast array of motor types allows us to find a solution to your environmental and motorised blind needs, no matter what the situation.
For more information
Call A Shade Blind on 01274 510742