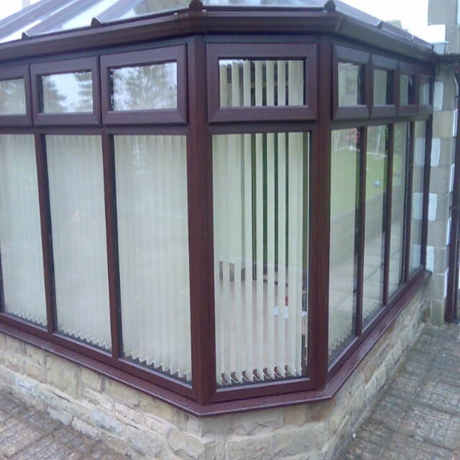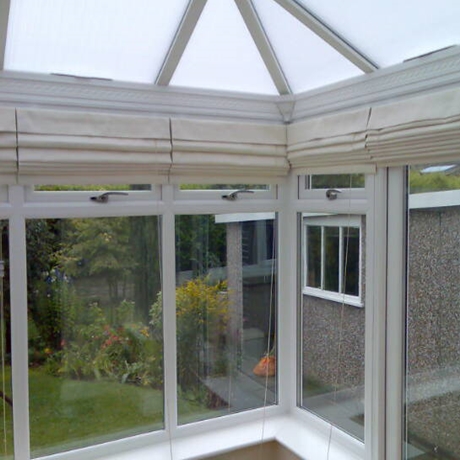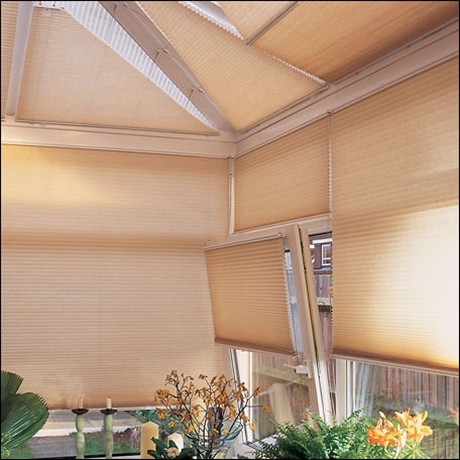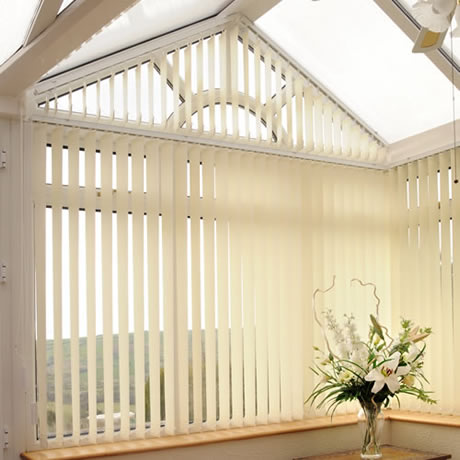 To be able to use and enjoy your conservatory all year round, through hot summers or cold winters, it is important to have blinds that protect your furnishings from the sun's rays as well as aiding in the control of temperature within your conservatory.
Vertical blinds provide the most cost-effective blind solution for the conservatory walls. However, Venetian Blinds, Roller Blinds, Roman Blinds and Pleated Blinds are all popular choices too.
Pleated blinds are the most suitable solution for conservatory roofs as they can be made to fit any of the unusual shapes encountered. Fabrics can be backed with a solar reflective coating to provide the best heat reflective properties (for summer) and insulation and heat retention (for winter). See our Perfect Fit Blinds for more information. Coordinate these with other conservatory blinds types to help you create the perfect setting.
For more information
Call A Shade Blind on 01274 510742