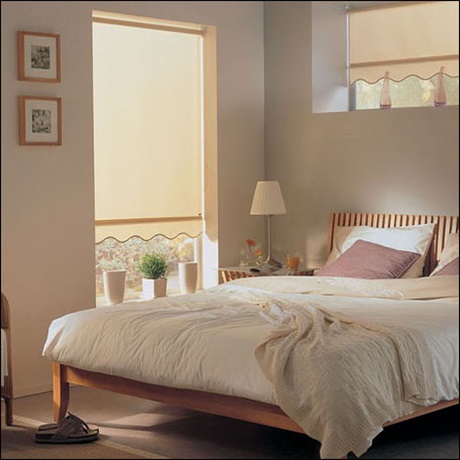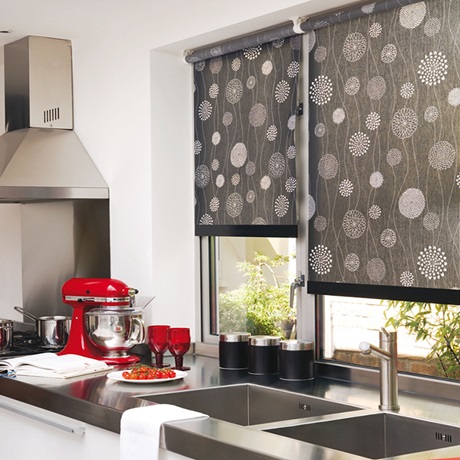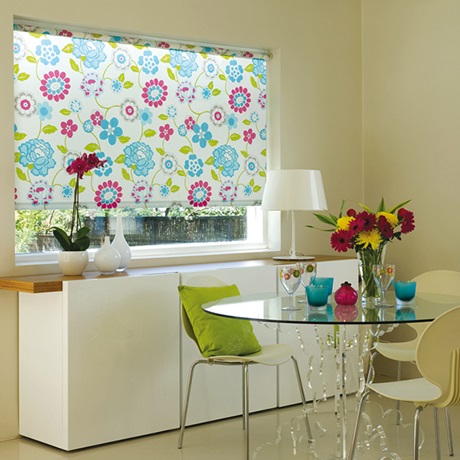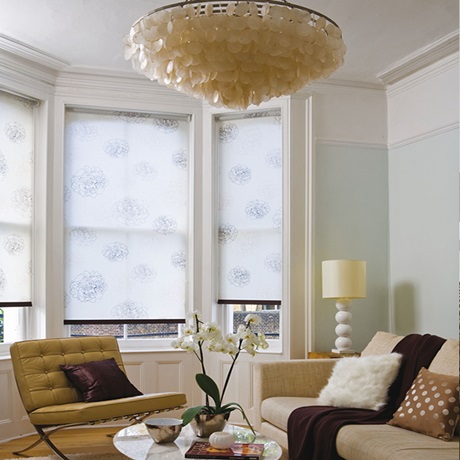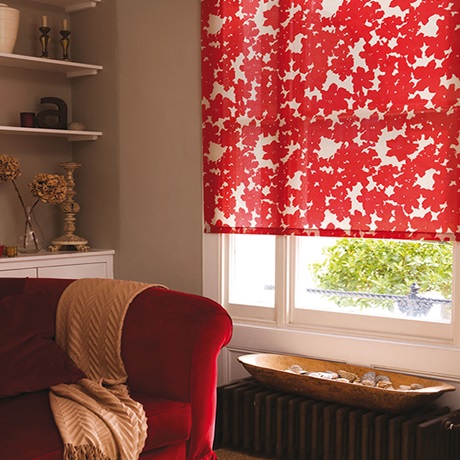 Stylishly simple and practical, Roller Blinds are an attractive window dressing for any interior and are a perfect accompaniment to any window.
They are easy to operate, with either a side chain control or a soft raise spring system which gently raises the blinds when released.
Our roller blinds come in a wide range of fabrics, from elegant plains and delicate voiles to intricate designs. We have a selection of blackout fabrics – perfect for bedrooms. Special skylight roller blinds for loft or Velux-style windows are also available. Many fabrics are also available as vertical blinds, allowing you to mix and match blind types. We can even supply roller blinds from your own curtain fabrics.
All our blinds can be customised with a variety of decorative hems or braids, a choice of different shaped bottom cuts and finished with a bar, pole or eyelets for a truly individual look.
For more information
Call A Shade Blind on 01274 510742