Timeless blinds that establish the atmosphere in your home
Our Services
Fitted blinds are a necessity for any homeowner or business. Whether you wish to create an intimate atmosphere, add texture to your interior decor or provide much needed privacy, A Shade Blind has a stunning array of fabrics to suit every budget. We specialise in the supply, fit and measure of a wide range of blinds, curtains, shutters and awnings, from elegant and classic to sleek and modern. Book your free consultation to discuss our samples for your home in Ilkley.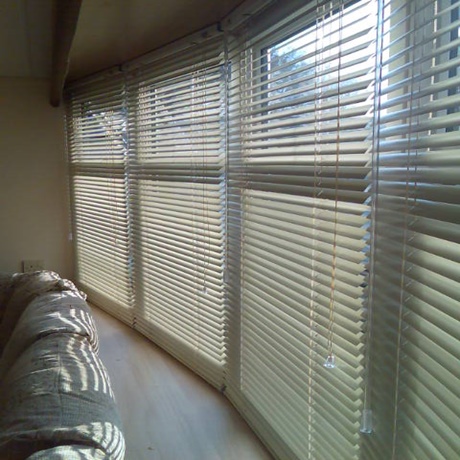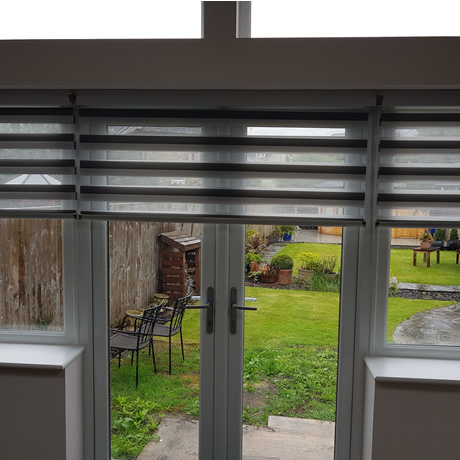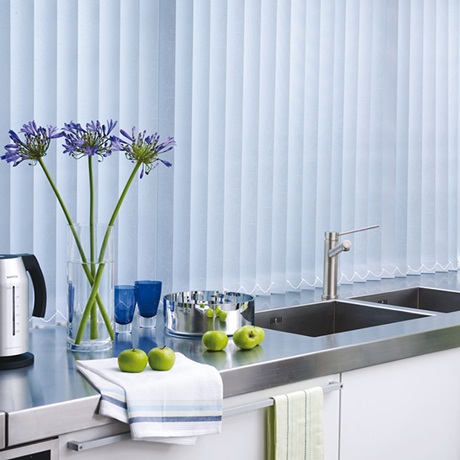 Fitted blinds provide a versatile solution to creating shade and solitude in any room within your property. We can fit blinds to a number of window styles including conservatory windows, roof windows, skylights and bifold doors. Our team will visit your Ilkley home with all of our samples giving you the opportunity to select your preferred material as well as choose between manual and motorised blinds for your convenience.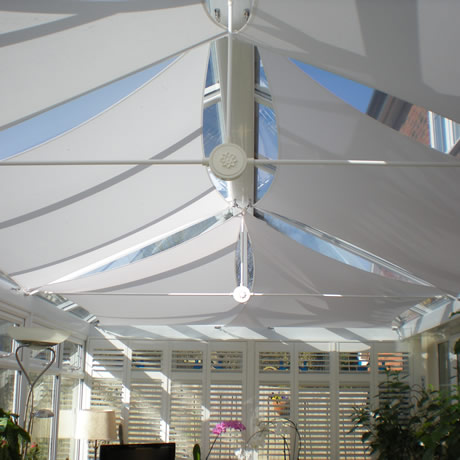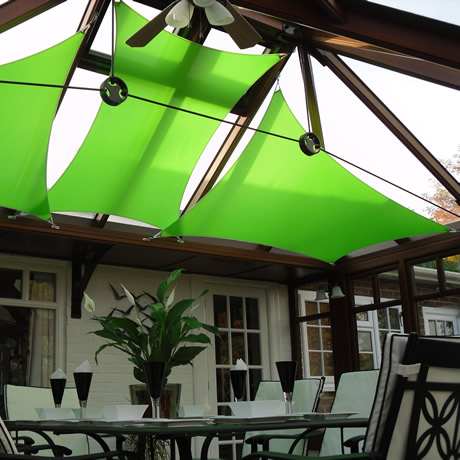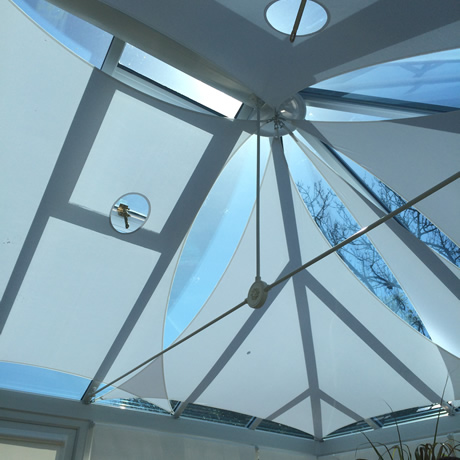 Conservatory roofs are notorious for absorbing heat and generating glare in a space that is designed for comfort. Conservatory roof sails are a simple, modern and stylish way to reflect light and restore your love for your extension. Installed both individually or in groups, their sculpted shape maximises natural ventilation whilst remaining fire retardant for your protection. At A Shade Blind, we fit sails to your specifications, tastes and requirements.
If your property requires a more traditional, cottage-like alternative to blinds then internal window shutters could be more to your tastes. The more conventional plantation shutters can provide valuable insulation to your home whilst Security Shutters bring security to business fronts. Our shutters come in a variety of wood finishes, colours and slat sizes to bring character and security to any room, whether your windows are open or closed.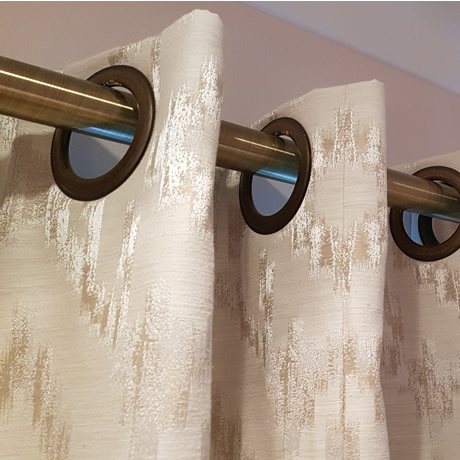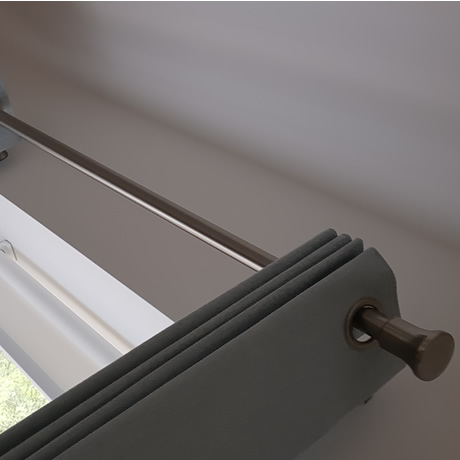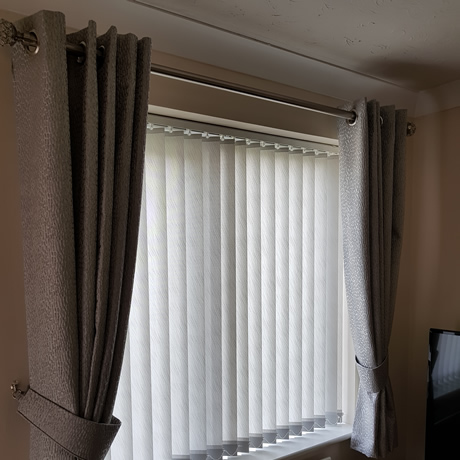 Curtains are one of the most popular methods of bringing intimacy to a home, but when you invest in made-to-measure styles, you'll be able to tailor them to the exact parameters of your property. Whichever style of curtain you opt for, A Shade Blind will also fit Poles, Tracks and Rails in a huge range of colours and designs. Book your free consultation to browse our full range of fitted curtains, poles and tracks to suit your personal preferences.
Awnings & Canopies Ilkley
Awnings and canopies create a quaint exterior that generate the shelter you need from the sun's glare whilst dining and relaxing alfresco. Whether you want to provide a relaxed area in your garden or create a boutique shop front to better attract customers, we install 100% solution dyed acrylic canopies that stand the test of time. For extra luxury, the team at A Shade Blind is also qualified to attach integrated lighting and heating to create a truly special holiday feel in your garden.